Beach-Themed Embroidered Knit Dresses
$24.99

each
$12.50

each
SAVE 50%
$24.99

each
$12.50

each
SAVE 50%
Details
Reach for this Beach-Themed Embroidered Knit Dress for any casual occasion. It features a full button front, 2 front pockets and embroidery on the chest and bottom hem. Hits at the knee and has a 6" slit on each side.
Specs
Made from:
Cotton and polyester
Measurements:
36", 36-1/2", 37", 37-1/2" and 38"
Care:
Machine care
Notes:
Imported
Size Guide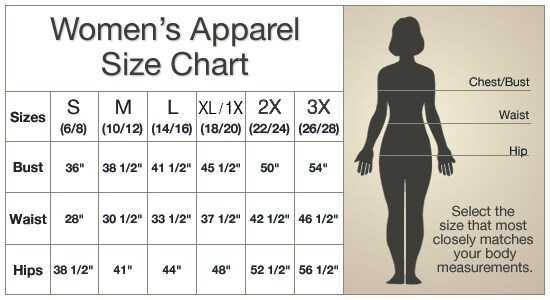 Chat