Crochet Trim Cardigan Cover-Ups
Details
This Crochet Trim Cardigan Cover-Up is a great layering piece that looks trendy while keeping you warm after a refreshing dip. It features 3/4-length sleeves and an open front with a tie closure. It has a hem with tassels on it that hits mid thigh.
Specs
Made from:
Polyester and acrylic
Measurements:
Lengths, 30-3/4", 31-1/4", 31 3/4" and 32-1/4"
Care:
Machine care
Notes:
Imported
Size Guide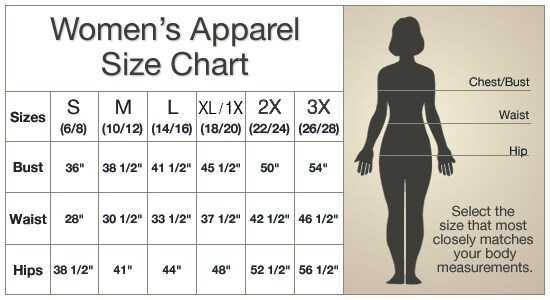 Chat