Extended Size Loose-Fit Hooded Jackets
Details
The Extended Size Loose-Fit Hooded Jacket is made of a comfy sweatshirt knit fabric that moves with you. The tunic-length garment makes a great layering piece with its long sleeves and drawstring hood. Has a full zipper and front slant pockets. Hem hits at mid-thigh.
Specs
Made from:
Cotton and polyester
Measurements:
Lengths, 33-1/2", 34", 34-1/2", 35" and 35-1/2"
Care:
Machine care
Notes:
Imported
Size Guide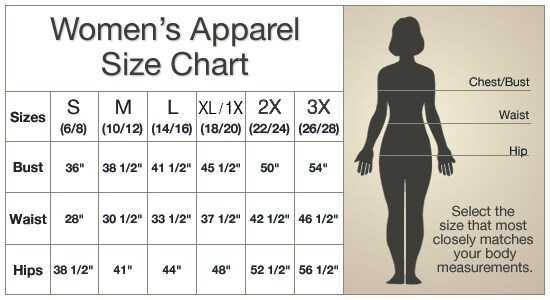 Chat