Festive Themed Embroidered Tops
$19.99 - $23.99
$8.00 - $19.99
$19.99 - $23.99
$8.00 - $19.99
Details
This flattering Festive Themed Embroidered Top features seasonal embroidery sprinkled with rhinestones at the V-neck. A panel within the V creates a layered look. Has 3/4-length sleeves and a hem that hits below the hip. The knit fabric provides some stretch for comfort.
Specs
Made from:
Cotton and polyester
Measurements:
Lengths, 27", 27-1/2", 28", 28-1/2" and 29"
Care:
Machine care
Notes:
Imported
Size Guide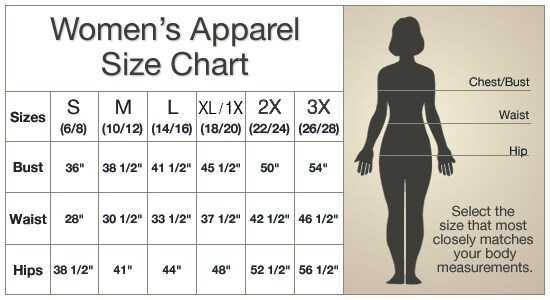 Chat