Screen-Printed Ruffle Trim Tunics
$29.99 - $32.99
$13.50 - $23.09
$29.99 - $32.99
$13.50 - $23.09
Details
Add this comfy, stylish Screen-Printed Ruffle Trim Tunic to your spring wardrobe. It's semi fitted and knit for all-day comfort. Featuring a nature-themed screen print on the front, the tunic also has a crew neck, 3/4 sleeves and ruffle details at the hem.
Specs
Made from:
Cotton and polyester
Measurements:
Lengths, 27-1/2", 28", 28-1/2", 29-1/2" or 30"
Care:
Machine care
Notes:
Imported
Size Guide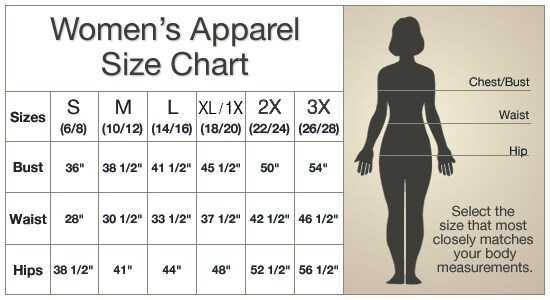 Chat