Soft T-Shirt Dress with Pockets
Details
Feel comfy all day in this Soft T-Shirt Dress with Pockets. Easy to wear with a loose fit, it features a crew neck, short rolled sleeves and 2 side seam pockets. Slightly curved hem hits at mid-thigh and has a 6" slit on each side.
Specs
Made from:
Polyester and spandex
Measurements:
Lengths, 34-3/4", 35", 35-3/8", 35-3/4" and 36-1/4"
Care:
Machine wash and line dry

Notes:
Imported
Size Guide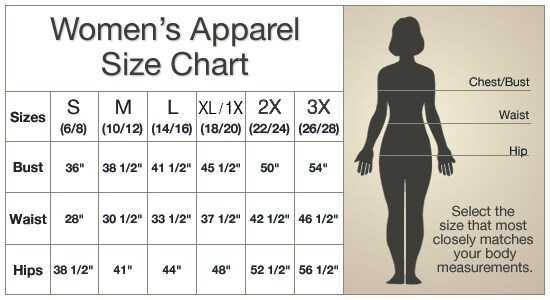 Chat