Sweatshirt Cardigan with Pockets
Details
The relaxed fit of this Sweatshirt Cardigan with Pockets makes it easy to wear. It's a great layering piece that you can toss over any outfit. Features an open front, a hood and 2 side seam pockets.
Specs
Made from:
Cotton and polyester
Measurements:
Lengths, 31-1/2", 31-7/8", 32-1/4", 32-3/4" and 33"
Care:
Machine wash and line dry
Notes:
Imported
Size Guide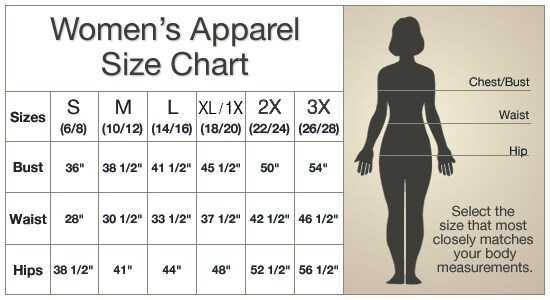 Chat