Textured Terry Ombre Hoodies
Details
Knit for comfort, this Textured Terry Ombre Hoodie is comfy and easy to wear. The long-sleeved garment features a front pocket and a rope drawstring on the hood. It has a slightly curved hem that hits below the hip.
Specs
Made from:
Cotton and polyester
Measurements:
Lengths, 26", 27", 28" and 29"
Care:
Machine care
Notes:
Imported
Size Guide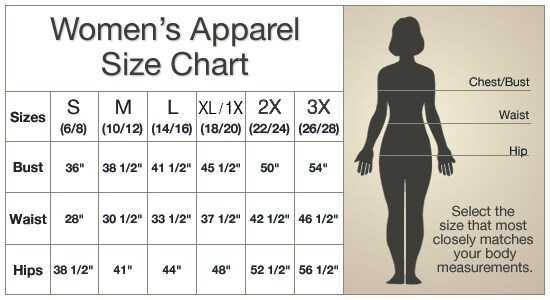 Chat