Tie-Dye Shorty Pajama Sets
$28.99 - $29.99
$15.00 - $17.39
$28.99 - $29.99
$15.00 - $17.39
Details
Sleep in cool comfort wearing this Tie-Dye Shorty Pajama Set. Both pieces, a short-sleeved tee and loose fitting shorts, are knit for an ideal fit. Good for warm weather!
Specs
Made from:
Polyester and spandex
Measurements:
Top lengths, 24", 24-3/8", 24-7/8", 25-3/8" and 25-5/8"
Short lengths, 11", 11-3/8", 11-3/4", 12-5/8" and 13-3/8"
Care:
Machine wash and line dry
Notes:
Imported
Size Guide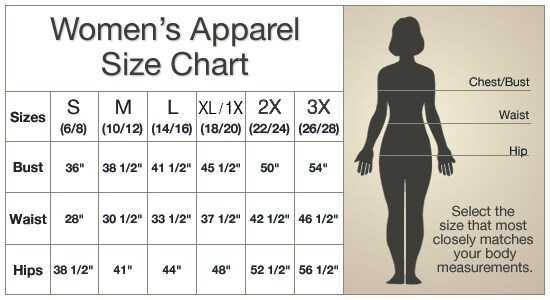 Chat