Winter-Themed Sweatshirts
Details
For comfort with a festive look, this Winter-Themed Sweatshirt can't be beat. It features a holiday-themed embroidered design and a crew neck with a white mock neck inset. Has long sleeves with banded cuffs and a banded hem that hits near the hip.
Specs
Made from:
Cotton and polyester
Measurements:
Lengths, 26-1/4", 28", 28-1/4" and 28-1/2"
Care:
Machine care
Notes:
Imported
Size Guide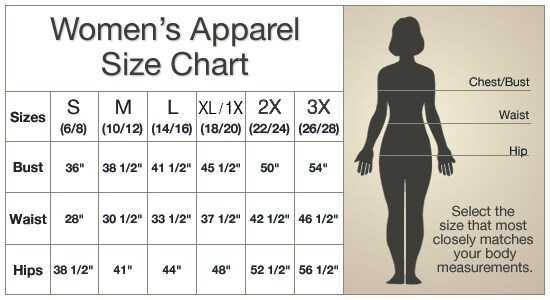 Chat