Women's Set of 2 Swing Tunic Tops
Details
Look fabulous wearing a tunic from this Women's Set of 2 Swing Tunic Tops with leggings or capris. A great basic for any wardrobe, the short-sleeved tunic has a scoop neckline and a high/low hemline to create that swing effect. It's loose fitting with a graceful drape.
Specs
Made from:
Polyester and spandex
Measurements:
Lengths, 31-1/2", 32", 33", 34" and 35"
Care:
Machine care
Notes:
Imported
Size Guide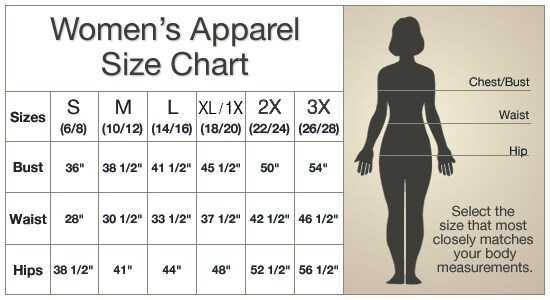 Chat